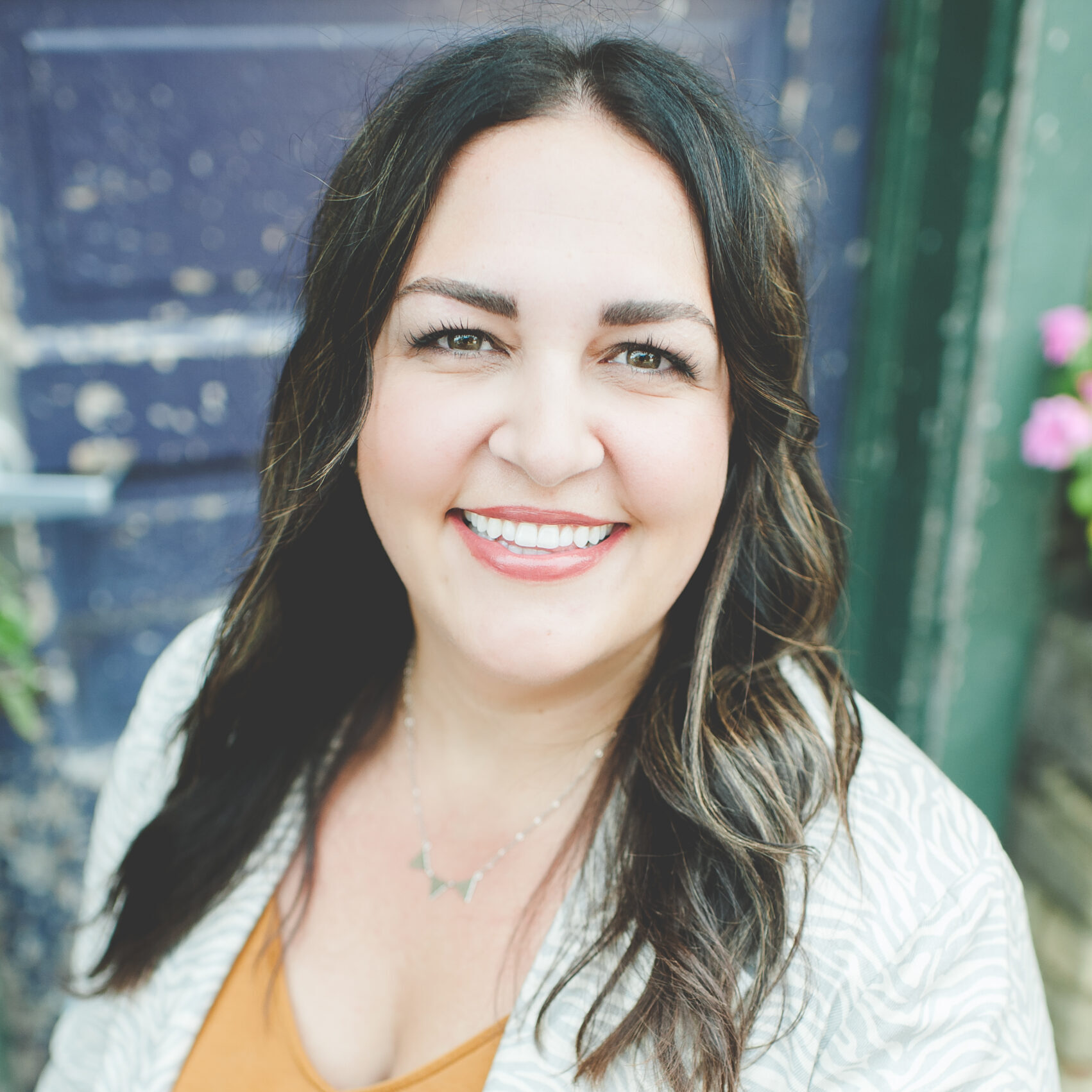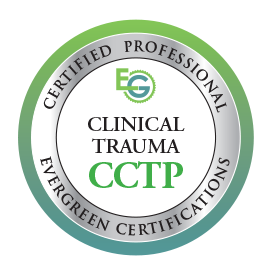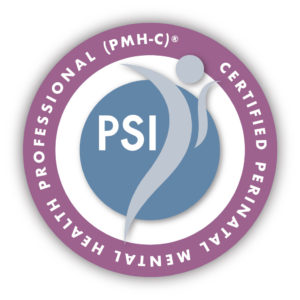 Driven by the value of attuning to the innate wisdom of your heart and your gut, Lauren (she/her) supports clients on a journey of self-affirming curiosity. She empowers others to discover their own personal path to health, leading to greater life satisfaction. Lauren approaches the therapeutic relationship with hope, positive energy, and a bit of humor. She believes that to attain overall wellness and to be your best you, we have to look to the mind and the body for guidance in uncovering areas of needed growth. Lauren utilizes a trauma lens and commonly works with adults healing from childhood trauma, folx navigating pregnancy, postpartum and parenting challenges, couples, those seeking clarity regarding their life's journey, and fellow clinicians. She is trained in Eye Movement Desensitization and Reprocessing (EMDR), Accelerated Resolution Therapy (ART), Brainspotting, use of the Enneagram in clinical practice, and trauma-sensitive yoga. She is also trained in Relational Life Therapy (RLT) for couples and is a Certified Perinatal Mental Health provider. She is a MN Board of Behavioral Health and Therapy approved supervisor. Lauren is level 2 Reiki trained.
Lauren's clinical approach includes addressing trauma through a limited number of intensive trauma-focused sessions, versus long-term care, to foster significant mind-body shifting and nervous system recalibration. We then trust in your inherent ability to adapt to existing in the world in a new way as you move through your day to day life.
Check out this 5 minute meditation for peace & calm in your mind & body with Lauren!
Accelerated Resolution Therapy (ART)

Adults

Anxiety

Brainspotting

Couples Therapy

Eye Movement Desensitization & Reprocessing (EMDR)

Infertility & Pregnancy Loss

LGBTQIA+ Affirming

Perinatal Mental Health

Relational Concerns

Self-Esteem

Transition to Parenthood

Trauma

White Bear Lake Location