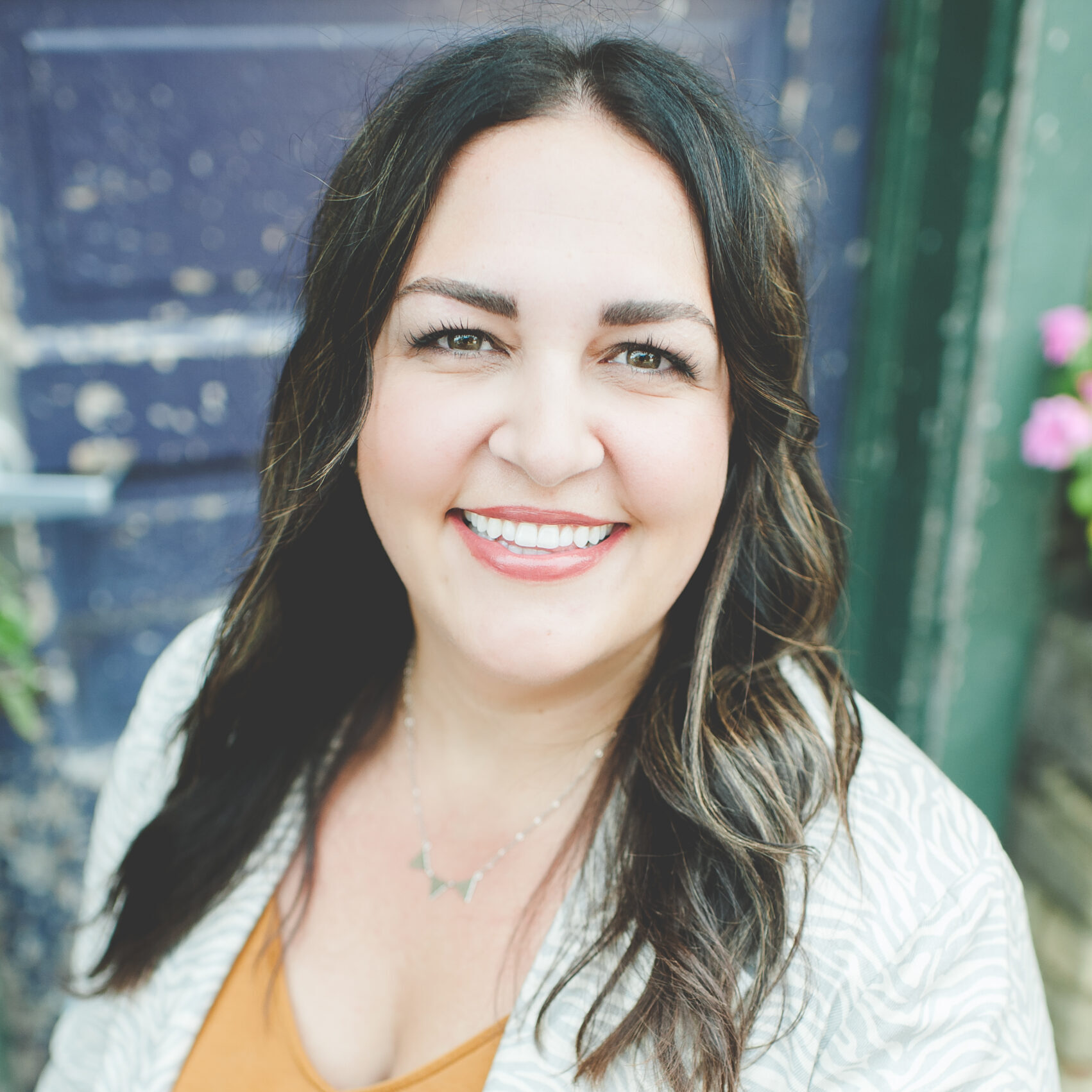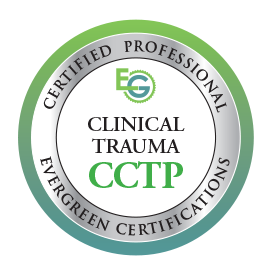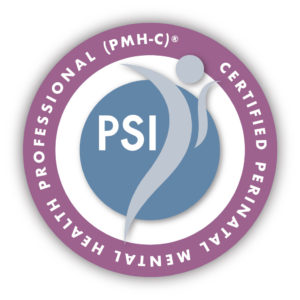 *Lauren Robbins is not currently accepting new clients.*
Driven by the value of attuning to the innate wisdom of your own system, Lauren (she/her) supports clients on a journey of self-affirming curiosity. She believes that to attain overall wellness we have to look to mind, body and energy for guidance in healing. Lauren utilizes a trauma lens approach to therapy and enjoys working with adults healing from childhood/developmental trauma, couples, and fellow clinicians. Lauren's approach to therapy is influenced by Eye Movement Desensitization and Reprocessing (EMDR), Accelerated Resolution Therapy (ART), use of the Enneagram in clinical practice, and Transforming the Experience-Based Brain (TEB). Lauren is also trained in Relational Life Therapy (RLT) for couples and is a Certified Perinatal Mental Health provider. She is a MN Board of Behavioral Health and Therapy approved supervisor.
Transforming the Experience-Based Brain (TEB) is a regulation-based modality stemming from the theory developmental trauma can be expressed as behavioral, psychological, spiritual, and/or physical challenges. Transforming Touch®️ Practitioners create a place for you to experience healing through a lens of safety, presence, and regulation. We understand that your body already knows how to heal itself if it is allowed more safety and less survival energy.  We lean into the ideal that your body is capable of creating new neural pathways in your brain that allow for less stress/anxiety. Transforming Touch®️ Practitioners understand the power of working within a regulation model where we step out of diagnosis and pathology and move to a place of understanding that stress and fear depletes our ability to grow, learn, explore and relate.
Check out this 5 minute meditation for peace & calm in your mind & body with Lauren!
Accelerated Resolution Therapy (ART)

Adults

Anxiety

Brainspotting

Couples Therapy

Eye Movement Desensitization & Reprocessing (EMDR)

Infertility & Pregnancy Loss

LGBTQIA+ Affirming

Perinatal Mental Health

Relational Concerns

Self-Esteem

Transition to Parenthood

Trauma

White Bear Lake Location