Get well, stay well and discover your inner strength
Our holistic approach to treatment focuses on mind-body health across the lifespan.
Telehealth services are available!
Accessibility is important to us. We want you to experience support, encouragement and accountability in a way that works well for you. All of our services are translatable to a virtual platform.
Just let us know what you prefer! 
Mental health therapy outside the box
There are things the world throws at us that we can't always change, and we know cookie-cutter approaches to health and wellness don't always work. We provide care designed to address the root cause and to sustain growth and well-being. We are a multiculturally affirming practice.
Our Services
We want you to feel confident that you can face the challenges presented by life in a manageable way, while maintaining peace and balance in the multiple roles you fill at home, at work, and in your relationships.
Learn more ›
Our Specialties
We offer specialized care to address the unique needs of each individual. Our clinicians are committed to ongoing learning to enhance the therapeutic approaches we have available to best serve our clients.
Learn more ›
St. Paul
Kristin believes that we all deserve to take up space, and therapy is a great place to explore what that can look like.
Learn more about Kristin ›
Ready to start your journey? We're here to support you.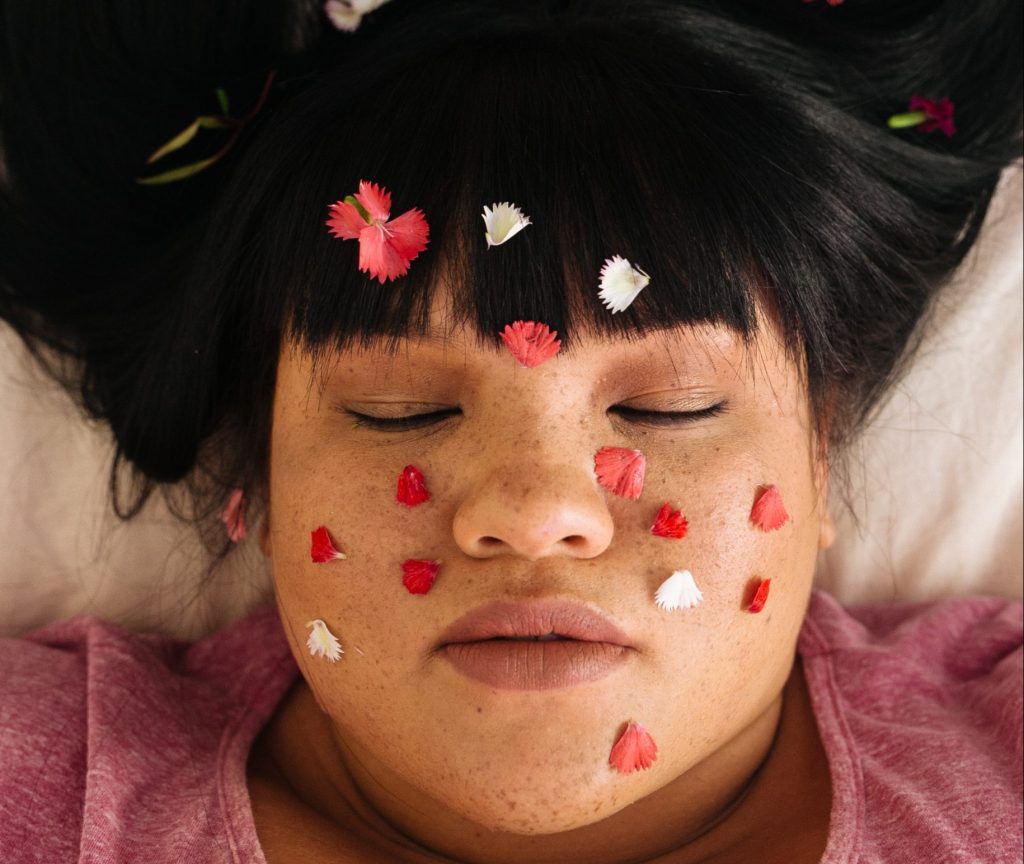 Even if things in life feel messy or heavy, or even if…