Get well, stay well and
discover your inner strength
Our holistic approach to treatment focuses on
mind-body health across the lifespan.
Telemedicine is available!
Our clients and our community have been on our minds and we are continuing to provide support and mental health care via telemedicine. Please reach out if you are new client and would like to connect with a therapist. If you are a current or previous client, do not hesitate to reconnect. We are here for you.
Mental health therapy outside the box
There are things the world throws at us that we can't always change, and we know cookie-cutter approaches to health and wellness don't always work. We provide care designed to address the root cause and to sustain growth and well-being. We are a multiculturally affirming practice.
Our Services
We believe that the mind-body connection is essential to life-long health and we are committed to teaching individuals, couples and families how to be well not just for now, but for a lifetime.
Learn more ›
Our Specialties
We offer specialized care to address the unique needs of each individual. Our providers are committed to ongoing learning to enhance the therapeutic approaches we have available to best serve our clients.
Learn more ›
St. Paul
Emma is passionate about helping people grow and change and believes therapy can result in greater self-awareness by giving clients new skills to thrive.
Learn more about Emma ›
Ready to start your journey? We're here to support you.
Upcoming event
Support and Belonging For Moms Practical skills to help YOU live more in the moment and less in survival mode. Practice being supportive, non-judgmental, and…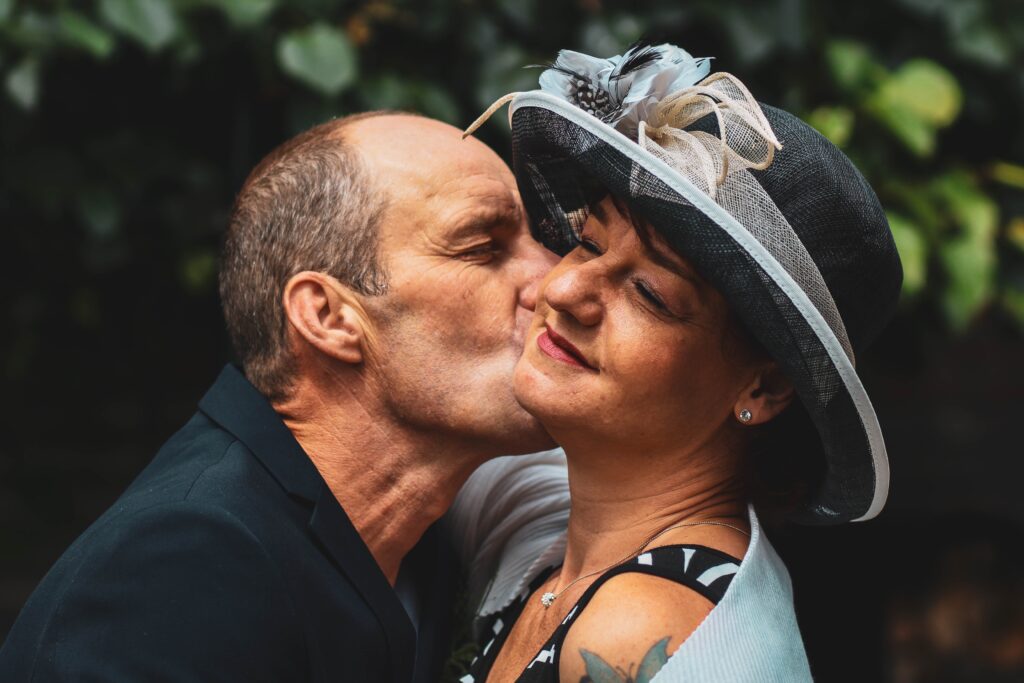 Lets talk about sex! If you continued on with Baby, lets talk…